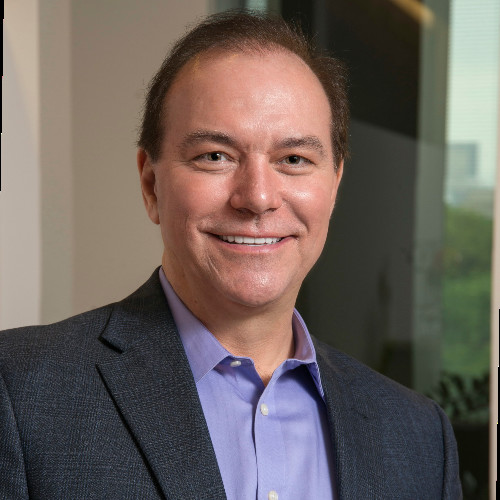 Bryan Goggans, MBA, PMP
PMO Leader – Digital Banking
November 7, 2017, Bryan was a client of Robert M.'s
From my own experience, I would highly recommend that you work with Robert Tully on your next real estate transaction. Robert is a "strategic" real estate professional, not simply a "transactional agent." Whatever your needs are, he will help you develop a long-term strategy for your single-family home or an entire real estate portfolio, considering resale values, rental/income potential, market risk, market upside potential, and your family and/or business plans.

For many years, Robert was a highly respected commercial contractor constructing buildings from Silicon Valley in California, the upper Midwest, and to states all over the southeastern US. He knows a tremendous amount about building construction practices and can instantly spot whether a building is well-constructed or not. I found his experience and input to be invaluable as we surveyed many properties before I made my purchase. In selling a previous home which I had fully renovated, I was uncomfortable with strangers wandering through the home in which I had poured so much of myself during years of renovations. Knowing this, Robert was on site for every showing of the home and was able to convey to prospective buyers and their agents the many customized features and quality materials that are often unseen in high-end renovations. I believe that Robert being on-site for each showing considerably shortened the home's time on market as potential buyers knew the renovation had been performed with care and with the highest quality in craftsmanship. This knowledge of the home resulted in several buyers engaging in a bidding war, which drove up the selling price considerably!

Whether buying or selling, whether commercial or residential, if you want personalized service from a lifetime construction/real estate professional and someone who will be totally dedicated to your goals, I highly recommend Robert Tully as your real estate agent.